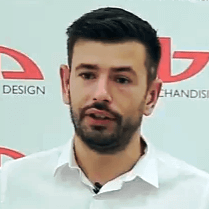 Abra is always improving the quality and relationship with client. They are very reliable. This is what we are appreciate with them.
Arnaud Deloustal (Retail design manager at Loreal Luxe)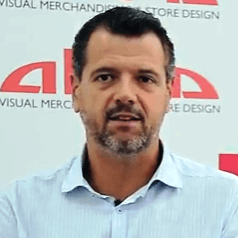 There are lot of things to say about Abra. First of all their people their team this is the reason why I want to work with Abra. They are professional, dedicated they go to details, they know their work. very experienced company.
Alexandre Maureta (General manager - Luxury Cosmetics)
Abra is very flexible, hard working and listen to the customer.
Jacob Harrup (Head of travel retail at Bateel International)
I like to work with Abra because they are organised and vey fast in the work
Sakina Meziane (Merchandising Executive Maybelline & L'Oreal)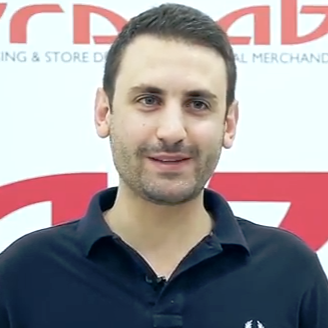 Abra is meticulous, they are honest . I like to be a part of this job.
Elie Abou Rached (Regional category manager at Loreal Middle East)